Serendipity has moved!
After many wonderful years in Hertford, Serendipity is headed to the seaside. However this isn't the end of us, we will soon be offering our cream tea and picnics through the post. Message us to order now (carla@serendipitybythesea.co.uk) and keep an eye out on our website and socials.
Check out our new website: serendipitybythesea.co.uk
where you can still order all of our delicious goodies and catering to the Worthing area.
​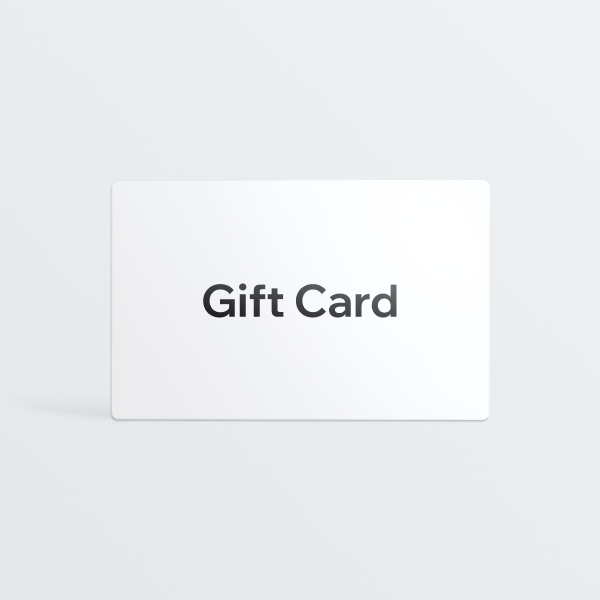 eGift Card
£10 - £200
You can't go wrong with a gift card. Choose an amount and write a personalized message to make this gift your own.